Chennai, Tamil Nadu – India | May 29, 2022 –[Press Release Wire]– Meenakshi, is a Woman Inspiration and a Mompreneur awardee and a former IT professional, presently running Art Splash Academy of Fine Arts successfully since 2015. Art Splash Academy is a winner of Best Educational Start up, Difference maker in Arts and Best E-School Awardee. Art Splash trains students on Trinity College London based Keyboard, Guitar, Violin, Rock & Pop vocals, Drums, Indian Music, Carnatic Violin, Flute, Mridangam, Carnatic vocals, Hindusthani vocals, Light music or film music, Bharatnatyam, CSTD Certified Jazz dance, Arts, Painting, Drawing, Sketching, Acrylics, Yoga, Tabla, Zumba etc.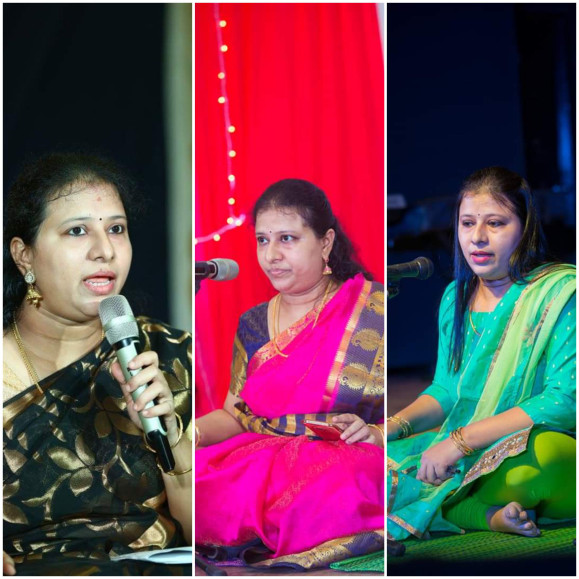 They started their operations online since 2018. Most students join them through their existing customer references and also new joinees from abroad. Thanks to social media for this.
Their teachers are well experienced to plan lessons and theory and make it reach students in a systematic way. This came as a major advantage. Not only did they get new customers but also retained them. Not only do they learn but they are given opportunities to perform and exhibit their learning on stage and live concerts time to time. In the case of abroad students they perform online live on Facebook or YouTube and various platforms. Students are encouraged and trained to be performers.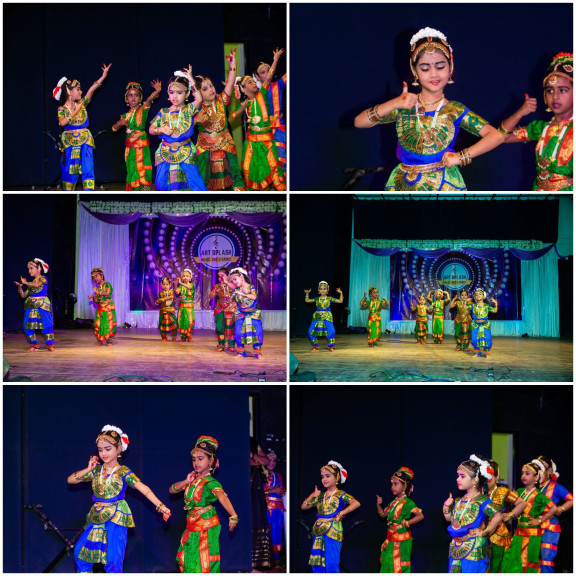 Their online presence has helped them reach out to many countries including Germany, Singapore, Ireland, Canada, US – California, Texas, Australia, UK, France, UAE and more…
Their clients include Junior, middle and high school Students, under graduates, working professionals like Doctors, Architects, IT professionals, Businessmen, Home makers, Corporates, Schools, gated communities and more…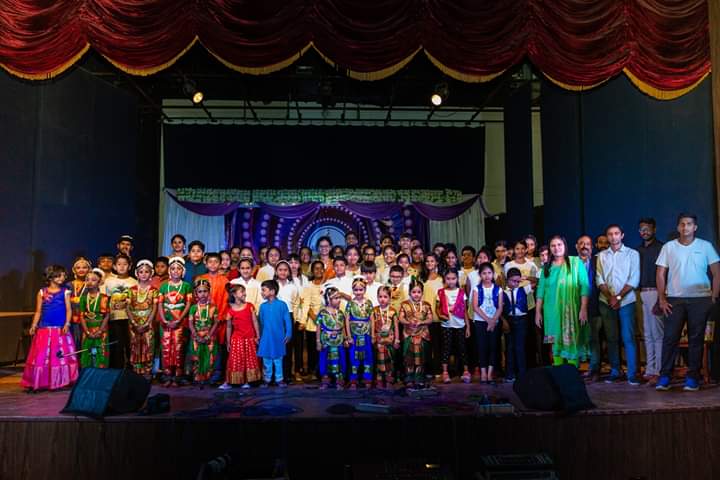 They train kids, teens and adults on vocals, dance, instrumental music, arts and more. In most cases they follow western syllabus recognized by Trinity college London and Indian syllabus for the carnatic style. They provide best training on Piano, Keyboard, Guitar, Drums, Vocals, Violin on Western syllabus and Bharatnatyam, Carnatic vocal, Violin, Mridangam, Tabla on Indian style. They also train Hiphop, Jazz and special choreography for corporate events and occasions. They provide zumba and yoga sessions for fitness as well. In Arts exclusively wider range from sketches to acrylic to Tanjore art or Kerala Mural to coffee painting and more are offered to learn.
Many customers abroad enrolled kids for the summer or winter camps on a regular basis during their vacation. They always requested online classes as the kids and parents got the comfort level with Art Splash. Many were impressed with the crash courses like Robotics, Aeromodelling and Animation that were all fruits of Meenakshi's love for science and are available as custom made programs.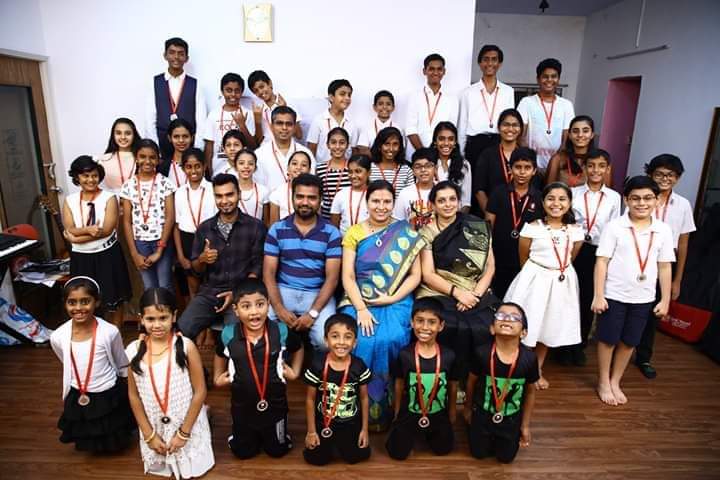 A 24hr support system has been kept in place to manage the time differences at different locations that they serve. A technical support system during the sessions have helped to keep zero downtime.
Art Splash is looking forward to serve more students with art passion.
For more information, please visit http://www.artsplashglobal.com | Mobile/WhatsApp: +91 87544 85092
View Our Gallery: http://www.artsplashglobal.com/gallery/
Social Media Connections:
Press & Media Contact:
Meenakshi
Art Splash Academy
Chennai, Tamil Nadu
India
+91 87544 85092
http://www.artsplashglobal.com