Split Reef team got the Local Excellence Award for being the top B2B service provider in Columbus, Ohio.
Columbus, OH, USA | June 02, 2022 — [Press Release Wire]– Split Reef team got the Local Excellence Award for being the top B2B service provider in Columbus, Ohio. The rise in technology and large growth in social media and all other online services has led to the need for digital marketing. A business organization usually spends around 25 to 50% of the total marketing investment on digital marketing. On the other hand, some companies spend 100% of their money on digital marketing.
Split Reef is one of the leading digital marketing and web design companies that offer services from innovative designs to effective web or mobile development. This company was announced as the Local Excellence Award winner by UpCity in 2022. UpCity tries to find out the best B2B service provider recommended to businesses. They will analyze the efficiency of the services provided by different B2B service providers and will provide a score. Based on the scores, they will rank the service providers. The top service provider will receive the UpCity excellence award. With ADA-compliant web design, the business is protected against lawsuits. They provide different services to develop a business organization in the marketing field.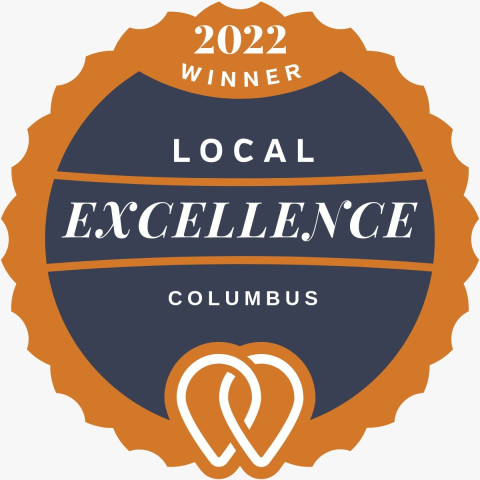 Split Reef is a custom web app development company that ensures whether the web application works on all devices, including mobiles, pc, etc. Split Reef provides custom web application development services for better business growth.
Split Reef offers custom Mobile App Development for iOS, Android, and all other platforms. With the use of the app, people will be able to interact more with the business products. Mainly there are 2 mobile app developments; they are
iOS app development: Even though Apple's app store requires strict requirements, custom mobile app development services can provide all those requirements. Split Reef provides the best secure and efficient mobile applications for business organizations.
Android app development: Split Reef will help any business organization reach a larger audience by developing mobile apps for android users.
The professionals in Split Reef can develop Responsive Web Designs, which will impress and attracts more customers. They will provide graphics and fluid images, which will make the website more beautiful.
Split Reef will help the business to get a higher search engine ranking. They will make all the necessary steps for the business organization to gain more visibility.
So, with Split Reef, a business organization can attain higher growth. To get more details, one can either visit the website https://www.splitreef.com or contact them through the phone provided on the website.
Headquarters Address:
1201 Dublin Rd #502
Columbus, OH 43215
United States
+1 (614) 721-2854
Florida Address:
13475, 8 Atlantic Blvd Suite M720
Jacksonville, FL 32225
United States
+1 (904) 900-0773
Website: https://www.splitreef.com
Press & Media Contact:
Melissa Howard
Split Reef LLC
1201 Dublin Rd #502
Columbus, OH 43215
United States
+1 (614) 721-2854
https://www.splitreef.com